Matthew Evans
Linseed oil glazing putty, linseed paint
Adam Bermingham, Blog, lacq, Matthew Evans, period property, preparation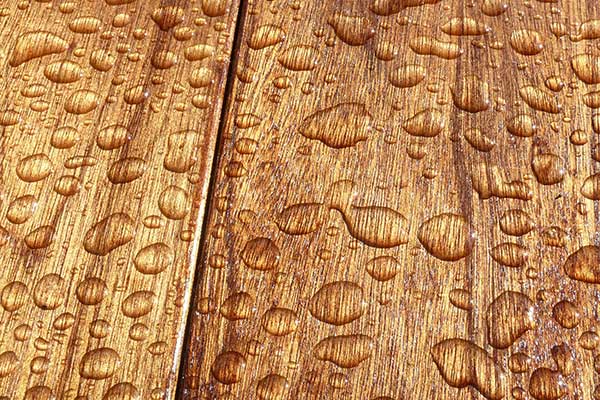 Linseed oil has been at the heart of the decorating world for centuries. Linseed oil is the soul of one of Europe's longest established manufacturers, the core ingredient of most of their products. Linseed oil glazing putty is the traditional product for bedding in new glass in wooden windows, and creating an angled rebate for
Read More
B&Q for professional decorating tools and paint?
abranet, Blog, Independent suppliers, Matthew Evans, Polyvine, products
Credit where credit is due, professional decorating tools and paint from B&Q do exist, if you look hard enough. 3 examples. Hamilton steel filling knife The name Hamilton still smacks of traditional quality. I'm not so sure the brushes have kept up with modern paints, but they still adopt a 5 star approach to making
Read More
Lime wash and artex are dead, long live Artex
Blog, Matthew Evans, Painting, preparation
Lime wash and artex are similar in that they are both water-based, and both were extremely popular back in their day. One was a paint coating, and the other was a texturing product, both applied in hundreds of thousands, if not millions of homes. They may have both fallen out of favour in the mainstream
Read More
Traditional Painter is an invitation-only, nationwide network of independent businesses, with years of professional experience. Every member of our team guarantees a showroom-quality, hand painted finish for your kitchen, with exceptional customer service at every stage.
Our transparent pricing structure ensures unwavering quality and service for kitchens of every style or size.
If you would like to employ the services of your local recommended TP kitchen & furniture painter, please use the map widget below.
Basis of a TP recommendation | Kitchens | Furniture
Since day one we have been committed to sharing our hard earned knowledge with readers. In our case studies we openly explain how we prepare and paint kitchens and furniture. We also share decades of specialist decorating experience in TP blog articles in the hope that all DIY and trade decorators can take away and use our ideas to achieve better, more professional results.
Contact Paul at Traditional Painter for general enquiries
01604 767506
enquiries@traditionalpainter.com